Distinct Business Solutions your local small business accountant and business coach in Wollongong
Distinct Business Solutions is a Wollongong based accounting firm specialising in helping!
We help individuals, small businesses and larger businesses to plan, comply, improve and grow. We speak in plain english to help you to understand your finances and results.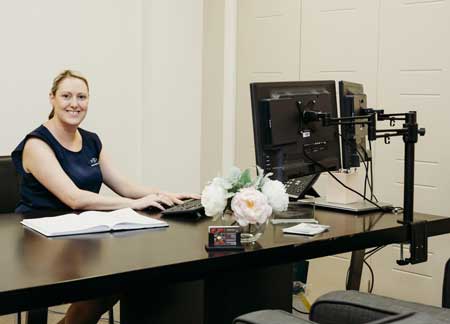 Distinct Business Solutions provides services including:
Business Planning
New company set up
Virtual CFO
Accounting software set up
Accounting and Financial Management
Bookkeeping
Business Coaching
Budgeting
Income Tax Returns
Distinct Business Solutions provides services including:
Business Planning

New company set up

Virtual CFO

Accounting software set up

Accounting and Financial Management

Bookkeeping

Business Coaching

Budgeting

Income Tax Returns
Distinct Business Solutions is a trusted, local partner of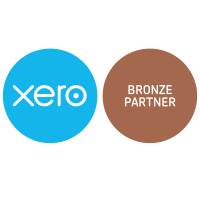 Xero Bronze Partner

MYOB Silver Partner
Distinct Business Solutions is a trusted, local partner of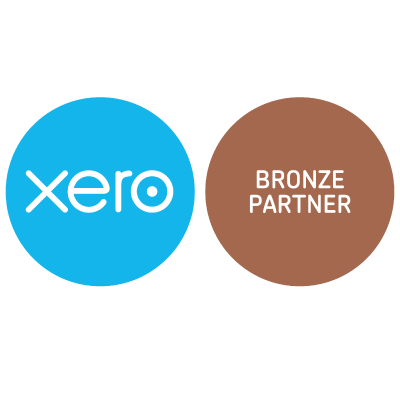 Xero Bronze Partner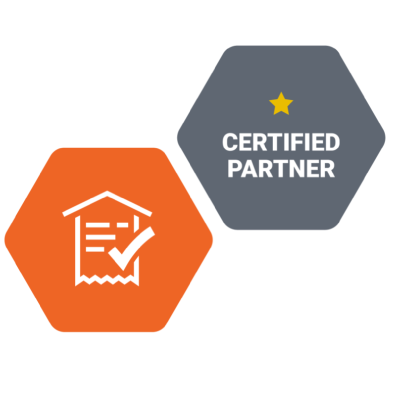 Receipt Bank Partner
Testimonials- Hear what our real customers say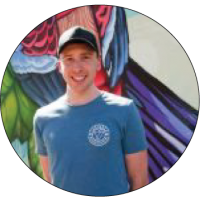 "With Distinct Business Solutions on my side I can focus on the business and grow the business…. I can look forward to all the things that I enjoy coming to work for"
Chase- Attaboy Bar and Restaurant & Alexanders Cafe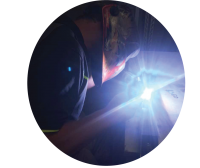 "DBS has been there from day one, setting up our new company, keeping it in order and offering outstanding advice. As we continue to grow DBS has setup projections and budgeting advice which is helping us reach goals and build our company at a rapid rate. We have nothing but positive experiences from every interaction with DBS, and thank them for their continued support."
Michael -South Coast Pipe Welders