Tax 
Business Tax and Personal Income Tax Returns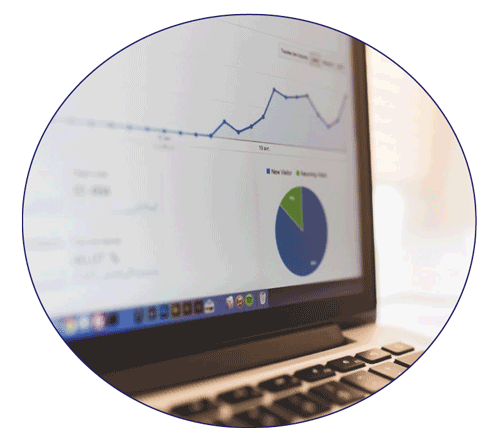 Distinct Business Solutions provides a range of taxation services to take the worry out of complying with the tax system.
We can help you with:
Income Tax

Business Activity Statement (BAS)

Fringe Benefits Tax (FBT)

Payroll Tax
For all entities including:
Individuals

Sole traders

Companies

Trusts

Partnerships

Sole traders
Distinct Business Solutions are your local, Illawarra based Tax Agent.
We won't just hand you your return and say "see you next year", we take the time to help you to understand your finances
We work with you to understand your needs and goals.
We help you to understand what you can claim, what receipts you need to keep and how you can maximise your return.
We aim to make tax time fast, efficient, and ensuring you understand your personal and business taxation position.
At Distinct Business Solutions, we understand that you are unique. We work with you to understand your needs and tailor any advice to suit you.
Work away from home and can't make it to our office? Not a problem.
We provide services Australia wide. Simply download and complete our Client form and Checklist and return it via email to our experienced team. We will work with you to complete your return. Want to chat? Not a problem, we are happy to communicate with you via telephone, Skype or email, whatever works for you.
As registered Tax Agents, Accountants and members of CPA Australia, we can take care of all of your accounting and taxation needs.
As well as end of year returns, we can help you with:
Year-end tax planning
Tax strategy development and implementation
Capital gains tax planning
PAYG Summaries / Group Certificate preparation and lodgements
Liaise with ATO when required
Dealing with ATO matters and audit defence
Setting up a New Company
Setting up an ABN for a Sole Trader or a Partnership
Finance Leasing Cars
Discussions & Advice – on a number of subjects such as Capital Gains Tax, Salary Sacrifice, Purchasing a Rental Property (Negative Gearing), setting up a business, Fringe benefits Tax etc.
Business Coaching
CFO Accounting Services
Our office is located in Wollongong, with services provided Australia wide for your convenience.
Contact us today!
0411 876 912
Hear what our real customers say
Being so busy with the day to day running of my business,  it is great to have someone you can trust with all my accounting needs. A massive weight off my shoulders. That along with the valuable business advise provided, I have noticed an incredible improvement in most aspects of my business.
Jim -CJN Transport
Honora Jenkins has been in business for over 20 years and has always tried to "to do it herself" which she explains is "not my strength". When she changed her business structure to a company she knew she "wanted to start my company with really strong foundations… I didn't want to do it on my own". Honora explains that Sandy from Distinct Business Solutions "dealt with everything, from things I didn't even know I had to do that would have taken me hours, she just like magic got it all done. There it was, my company in a folder".
Honora Jenkins- Kind Art Ed